Jack Miller Bomber Jacket Pramac Ducati Motogp, Motospeeds, Alma, Michelin, Shell, Pramac Ducati Bomber Jacket
Jack Miller grew up on his family's cattle ranch in Townsville, Queensland, where he developed his dirt bike talents. Miller won a national championship before moving on to road racing, where he won a 125cc national championship before heading to Europe. He competed in the Spanish and German 125cc races, winning the latter, before being offered a World Championship ride halfway through the 2011 season.
Following his first full season in 2012, it was in 2013 that Miller broke through, riding the wheels of a Honda that was considered inferior to its rivals and coming near to his maiden podium on home soil at Phillip Island. Aki Ajo recognized his immense potential and signed him to the Red Bull KTM Ajo squad for 2014. Miller's performance in Moto3 was highly anticipated, and he did not disappoint. Six wins and ten podiums helped him finish second overall, only two points short of the championship at the season's final round.
Miller's skill won him a direct move to MotoGPTM in 2015, bypassing the Moto2 class entirely to join the LCR Honda team. Miller handled the large step up well and showed flashes of his genuine skill in his rookie season, despite the steep learning curve.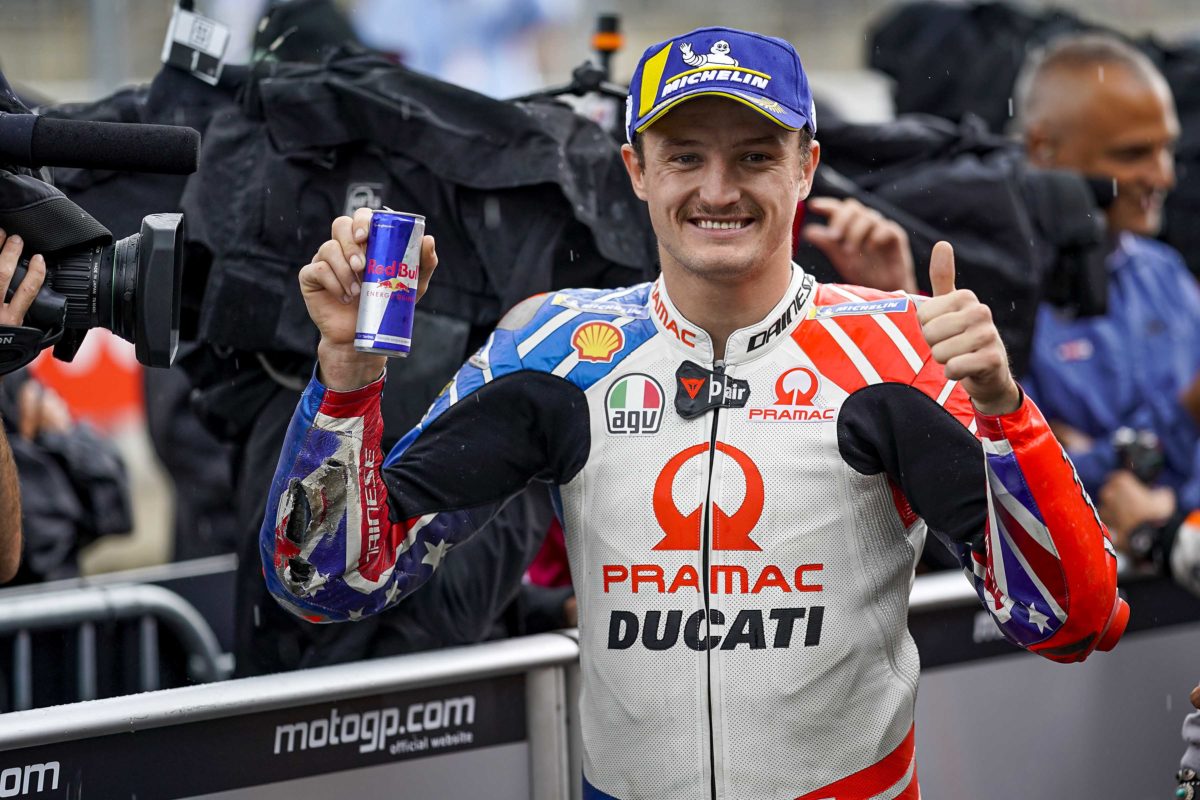 Inspired Jack Miller's Pramac Ducati racing suit, we present our costume:
Visit Our Collection HERE
SIZE CHART: