Alex Lynn , Mitch Evans Hoodie Panasonic Jaguar Racing Formula E Rome Eprix Sweater Panasonic Jaguar Racing, Formula E, Rome Eprix Racing Uniform
Alexander George Lynn is a British racing driver who was born on September 17, 1993. He most recently raced in Formula E in the 2021 season for Mahindra Racing, winning the second race of his home ePrix in London. Lynn has also raced full-time with Aston Martin Racing in the 2019–20 FIA World Endurance Championship, winning the 2017 12 Hours of Sebring and finishing sixth in the 2015 and 2016 GP2 Series.
Mitchell William Evans (born June 24, 1994) is a professional racing driver from New Zealand. In Formula E, he presently races for the Jaguar TCS Racing team. He won the GP3 Series in 2012, and for the next four years, he raced in the GP2 Series, finishing 14th in 2013, fourth in 2014, fifth in 2015, and 12th in 2016. He previously won the Toyota Racing Series in New Zealand in 2010 and 2011, and finished second in the Australian Drivers' Championship in 2010 despite missing three races. At 16 years old, he is thought to have become the youngest driver to win an international Grand Prix when he won the New Zealand Grand Prix in February 2011. He won his first Formula E race in the 2019 Rome ePrix.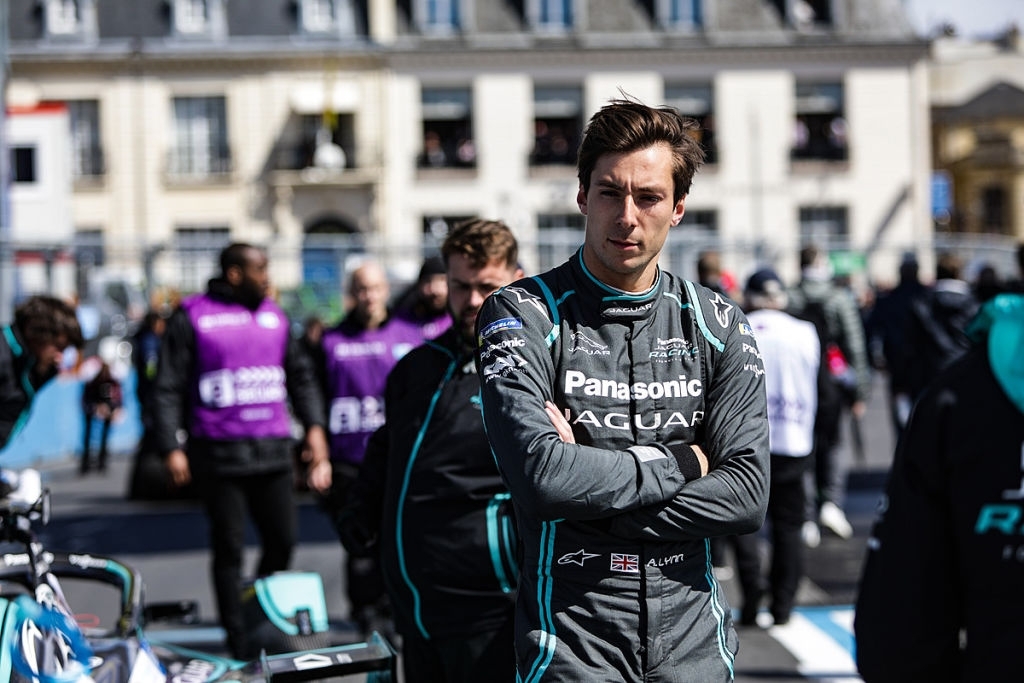 Inspired by their Panasonic Jaguar racing suit in FORMULA E, we present our costume:
Visit Our Collection 

HERE
All of our men's hoodies are custom-made-to-order and handcrafted to the highest quality standards. Formula One Grand Prix Happy 1000th Race Apparel • Each hoodie is constructed from a premium polyester blend that is ultra-soft and incredibly comfortable. • Features a specialty high definition heat-dye application that ensures long lasting color vibrancy even after machine washing. • Fabric is durable and resistant to wrinkles, shrinking and mildew. • Each Hoodie is custom printed, cut and sewn just for you when you place your order – there may be small differences in the design on the seams and / or arms due to the custom nature of the production process. Please allow 6-8 days to receive a tracking number while your order is hand-crafted, packaged and shipped from our facility. Estimated shipping time is 2-4 weeks
SIZE CHART: