Nascar The Winston 1987 poster

1987's Winston All-Star Race is broadly viewed as the version that put the occasion "on the guide". It presented the last-opportunity shootout race, was the main circulated on network TV, and had Dale Earnhardt Sr's. well known "Pass in the Grass" on Bill Elliott. Yet, this isn't about the race.
Its tied in with something seriously intriguing, more bizarre, and more strange than that.
In the beginning of The Winston, an exposure photograph would be put out including each driver contending in the race (so every triumphant driver from the past season-and-a-third and past hero). The photograph was generally transformed into a banner sold at the track. Presently, why on earth could we think often about a banner for a race held north of 15 quite a while back?
Since this is THAT poster.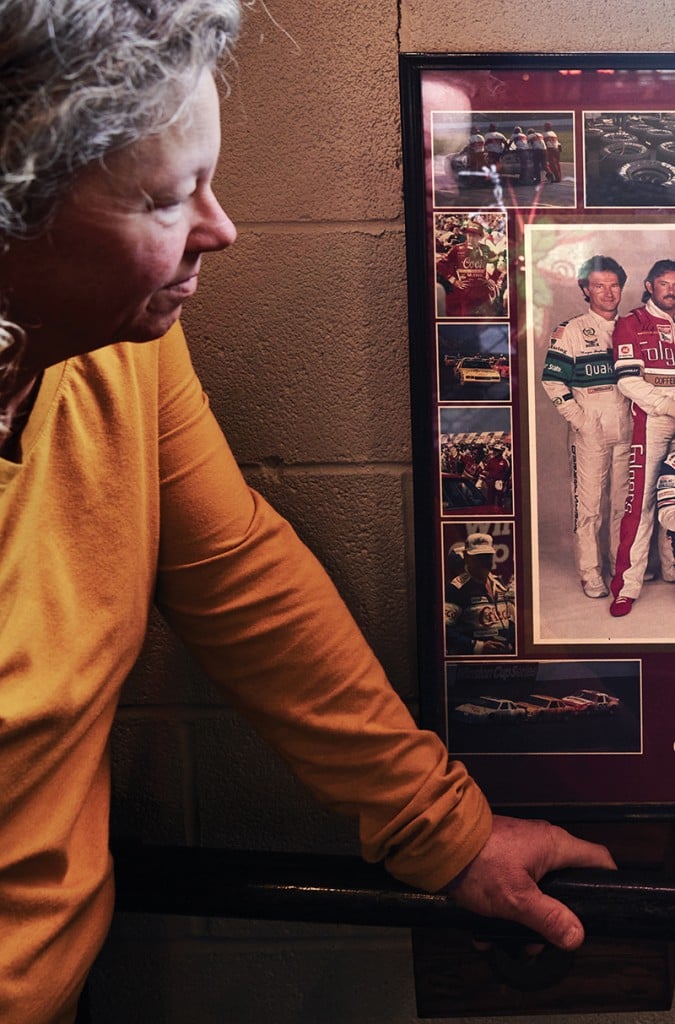 Investigate this zoomed-in shot- – what's that behind Neil Bonnett's ear?
Makes it much seriously fascinating that the driver who is by all accounts showing his, um, "stick-shift", is, as a matter of fact, Tim Richmond, a famous clown and playboy.
Morgan Shepherd: Semi-retired
Tim Richmond: Deceased, complications from AIDS, 1989
Bobby Allison: Retired, frequent contributor to Nascar Media productions, Hall of Famer
Darrell Waltrip: Retired, Nascar on Fox commentator, Hall of Famer
Harry Gant: Retired, rancher
Ricky Rudd: Retired, stay-at-home dad
Kyle Petty: Retired, Speed Channel/TNT commentator, Philanthropist
Davey Allison: Deceased, helicopter crash, 1993
Benny Parsons: Deceased, lung cancer, 2007 (after a high-profile career as a tv commentator for numerous networks)
Geoff(ery) Bodine: Retired, only member of this photo to have an honorary gold medal from the Winter Olympics
Buddy Baker: Retired, worked as a TV commentator for CBS & TNN
Bobby Hillin, Jr.: Retired, runs his own excavation business in Texas
Rusty Wallace: Retired, Nascar on ESPN commentator, Hall of Famer
Cale Yarborough: Retired, car dealership owner, Hall of Famer
Greg Sacks: Retired, co-owner of Grand Touring (GT) Vodka
Neil Bonnett: Deceased, practice crash at Daytona, 1994
Terry Labonte: Semi-retired
Dale Earnhardt (Sr.): Deceased, crash in the Daytona 500, 2001, Hall of Famer
Bill Elliott: Semi-retired
Richard Petty: Retired, co-owner of Richard Petty Motorsports, Hall of Famer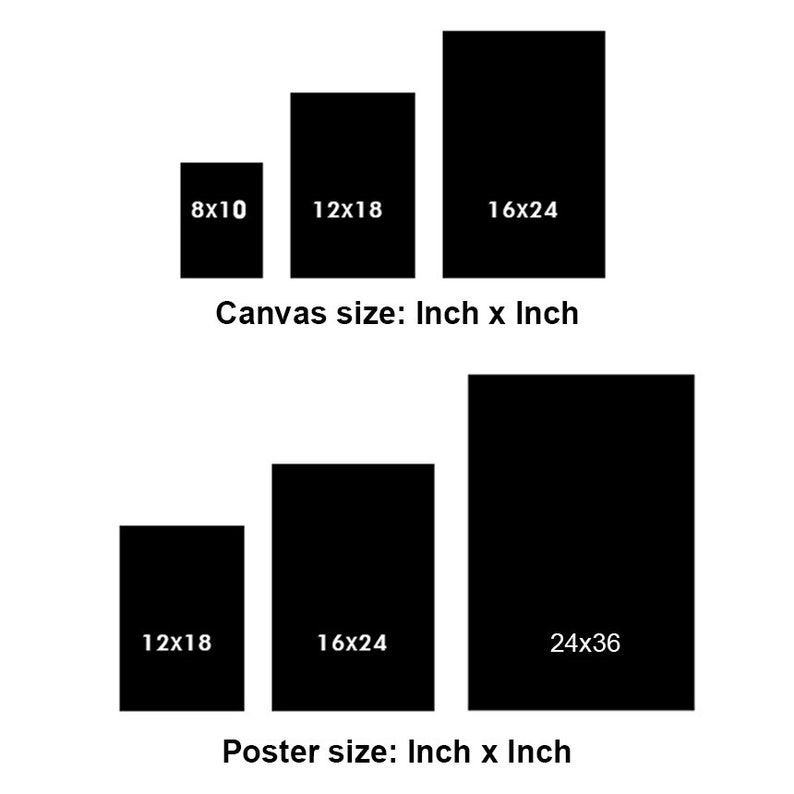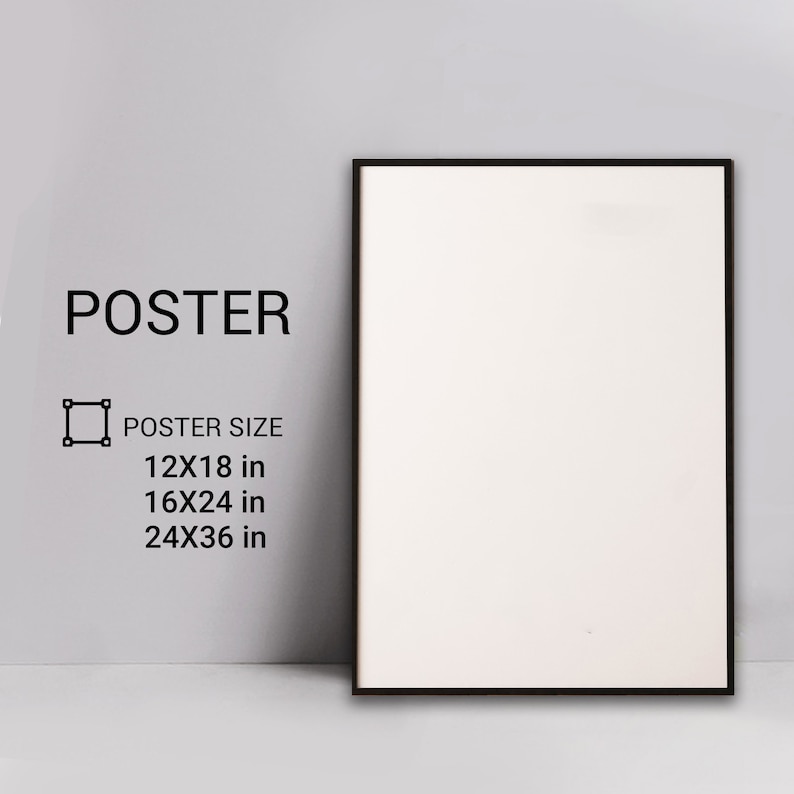 POSTER
– High quality resin-coated photo base paper
– Satin photo finish, maximum color gamut, dmax, and image resolution
– Heavy weight (230 gsm); 9 mil base
– Ships in protective tube
– Lasts 95 years inside. 5 years in direct sunlightCANVAS
– Full Gallery Wrapped and Framed Canvas. 16 mil, 310gsm; Fine Weave (Oxford 1-over-1). 35% Cotton, 65% Polyester, and Satin Finish.
– Ready To Be Hanged.
– Thickness : 0.75″
– Ships in protective tube
– Lasts 95 years inside. 5 years in direct sunlight